Summer Addition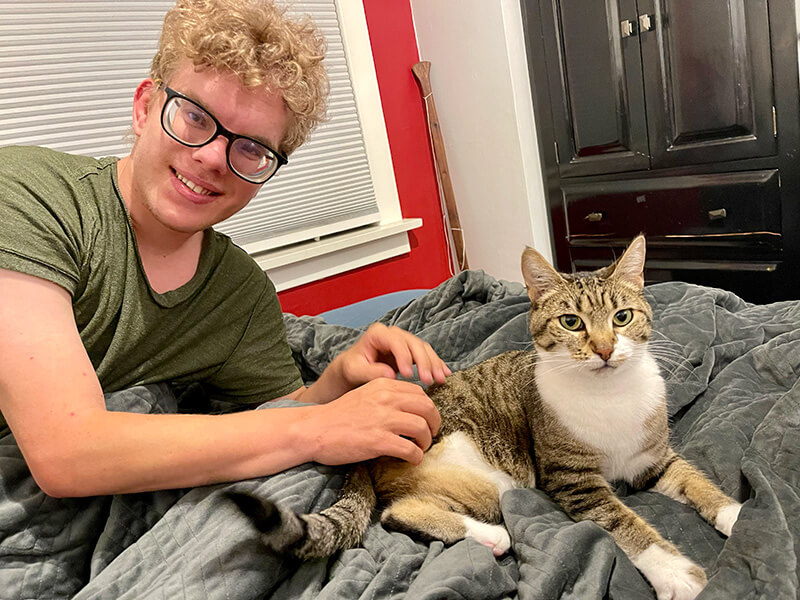 Summer is so important to me. It is awesome to be able to relax and get some fun in. Oh, I have fun throughout the year, but summer fun is the best. This summer I will remember, always. I am so happy to have such a great family and good friends. Swimming and paddling are my favourite summer activities. I love both and I have had a great time doing them this summer. I have had an awesome time with family game nights. I think games are so much fun. I just love seeing everyone having fun. We laugh so much and it is always a good time. I also had the chance to go away and spend time on a lake and the oceanfront for a time with my family and some friends. Those trips were so awesome. I paddled the ocean with 30 seals following me. We saw turkey vultures, eagles and a huge sea lion. My friend took pictures of lots of the shells, anemones, oysters and other finds on the ocean floor so I could see them close up. It was so awesome. We got stuck in the sand to our knees. I had bare feet, so no braces. It was so hard to walk in the fast sinking sand but I loved it. The best week. We then went to see our friends who live on a lake. The trip there was an adventure. We got a flat tire and then with 4 hours left in the drive, the air conditioning broke. It got so hot. When we arrived we were greeted with dinner, it was awesome but my anxiety was so high I could not eat. After I got cooler I felt better and the rest of the trip was awesome. We hiked to a waterfall, where my friend helped guide me through the path. I have trouble with dirt trails. They are difficult to see for me. What I do is try to memorize the path on the way so it's easier on the way back. My friends that I got to vacation with this summer are really good people. They have never been mean, and have always tried to include me. I have known them all since I was a baby. They are now adults and they treat me as an equal, I rarely get that. I am excited for their futures, they will have great lives. Kindness deserves kindness.
I also came home from the lake with my new cat! Jiffy is awesome! I've wanted a cat for a long time and my mom said I could start looking for one after our summer trips. I was told about a 3 legged cat needing a home. I pleaded with my parents to go meet the cat. I knew as soon as I met her that she was the cat for me. She didn't care that I jumped with excitement or that I sometimes move awkwardly. She just stayed in front of me and purred. Luckily, the car air conditioning was fixed and mom said yes to bringing her home.
I have a good idea of what my family is. My dad, my mom and my dog Calvin and now my cat Jiffy. Jiffy is family. It has been awesome. I am about to go back to school for grade 12. I am anxious about school. I am just tired and want to move on. Jiffy is so awesome for me because she will lie down near me and it's so calming. I think I need that this year to keep my focus.
I have a question for you, Do you find pets calming or are they more stress? I think sometimes they are more stress. My dog is so awesome, but he is so much work. I know my dad loves him but Calvin is old and is not well and barks more than before. My dad is just so worried about him. I am too. Calvin is not ill, not sure what's wrong exactly but his legs are weak. He wants to run but it is not like before. He is happy though, and he loves Jiffy.
Jiffy is calming for everyone but Calvin. He loves her so much but Jiffy doesn't care. She doesn't hate him. She doesn't run or snuggle with him she just keeps doing what she's doing and doesn't care he is there. Calvin is trying so hard to be best friends. He licks her, brings her his toys, and lies down beside her and Jiffy doesn't even look like she knows he's there. Calvin is so stressed about getting Jiffy to like him. It's funny to watch him. I am so happy that they don't fight. Jiffy is a perfect cat for our family.
The best way for me to get calm is to have a person or animal near me who is calm. Jiffy, I think, knows this. I have a very special cat.
So, grade 12. I am going to try and get my joy for learning back. Oh, I love learning, but I'm feeling ready to move on. One more year. I can do it!
I wish everyone going back to school a great year. Let's make it a fantastic year. Be kind, be an ally, be a good friend. We can all use people like that in our lives and it's even better to be that person to someone else.
Happy September