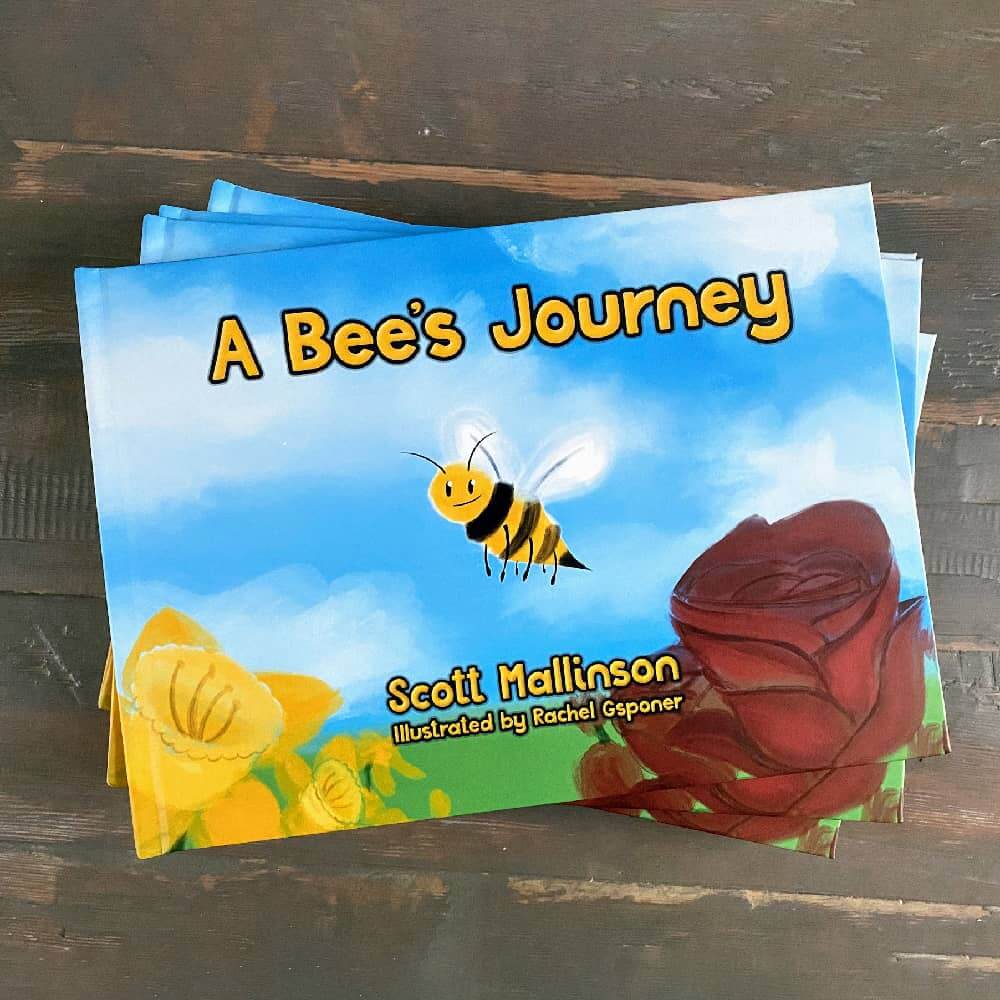 A Bee's Journey
My First Children's Book
It is my dream to be an author. I am excited to say my journey has begun. I wrote a story for kids. I just love writing. My friend Rachel agreed to illustrate the story. Her drawings brought my bee to life. I'm so happy with the final result. It's just a fun story that can be used to teach the kids about the world and flowers.
The price below includes postal shipping within Canada or the United States. Please contact us for additional shipping options. If you have arranged local pickup with us and do not require shipping, please order on this page for a lower price.
"A Bee's Journey" can also be found at Kinder Books at New Westminster Quay, and at Vancouver Kidsbooks.